Cloud Services
TELEHOUSE provides public and private cloud for all customer uses.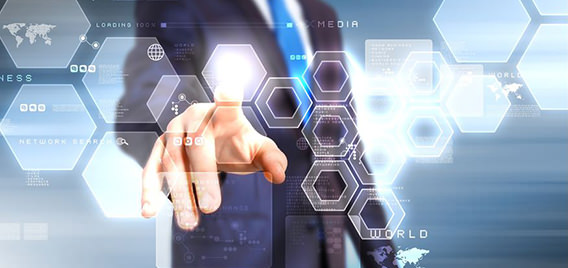 Features
Globally unified Cloud Platform
Globally unified platform will shorten the time and reduce workload to consider system for overseas expansion and system architecture itself, and support of unification of governance in overseas offices.
Hybrid construction
Hybrid use to connect customers server system to KDDI Cloud Platform Server will be available. Flexible system architecture can be provided to meet the wide-ranging needs for customers.
Full maintenance and operation system
Ensure full maintenance and operation system from security and facilities monitoring service for 24hours to troubleshooting.
Service Cofiguration
Service configuration
Details
Server
Provide dedicated server (Premium) or shared server (Value)

Premium: private high-spec dedicated server. Virtual memory can be allocated on the private server from Self Portal. Perfect for customers who consider private cloud construction.
Value: provide virtual server with 6 different specifications.
Perfect for customers who want to start small.

Storage
Available to add disk in increments of 10GB onto server along with OS activation drive. Additional disk is available for database and file saving.
Network
Provide internet connection as standard [1]
Also, Firewall and load balancer are available at server usage fee.
Self Portal
Available to create and delete server and additional disk, network settings and usage situation check.
[1] In case of China site, please prepare internet connection on customer side.